We partner with pioneers in the cloud space covering hires across DevOps, DevSecOps, SRE & Engineering.
We collaborate with a variety of clients ranging from start-ups to SMEs to global enterprises. Let us secure your top talent today.
Cloud Recruitment Specialists
We have a reputation for supplying quality contract and permanent consultants to market leaders specialising in Cloud Computing, Big Data and Data Storage, providing you with both contractors and permanent staff that possess the skill sets required for your Cloud, Data Storage and Back Up projects. From Cloud Project Managers to DevOps and SysOps, to Data Storage Programme Managers to SAN Administrators.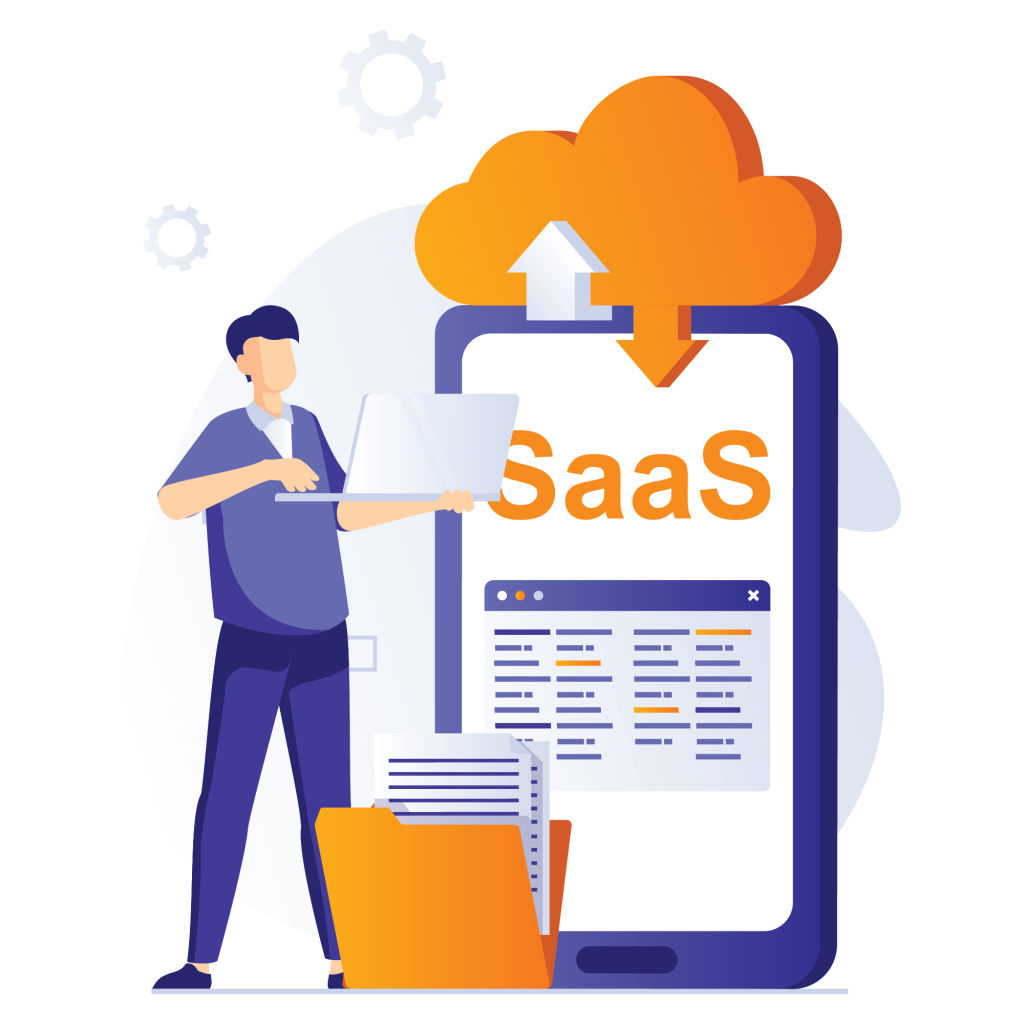 Hand Picked Talent
We use alternative sourcing methods to your typical agencies. Scanning specific GitHub repositories for top commits, discord, AngelList, Reddit, twitter, forums and much more. We've found that over 25% of top cloud candidates aren't on LinkedIn or don't utilise LinkedIn for new job opportunities.
We have a proven track record of securing contract and permanent professionals.
Areas we cover
DevOps
Site Reliability Engineering (SRE)
DevSecOps
IAAS
PAAS
SAAS
Big Data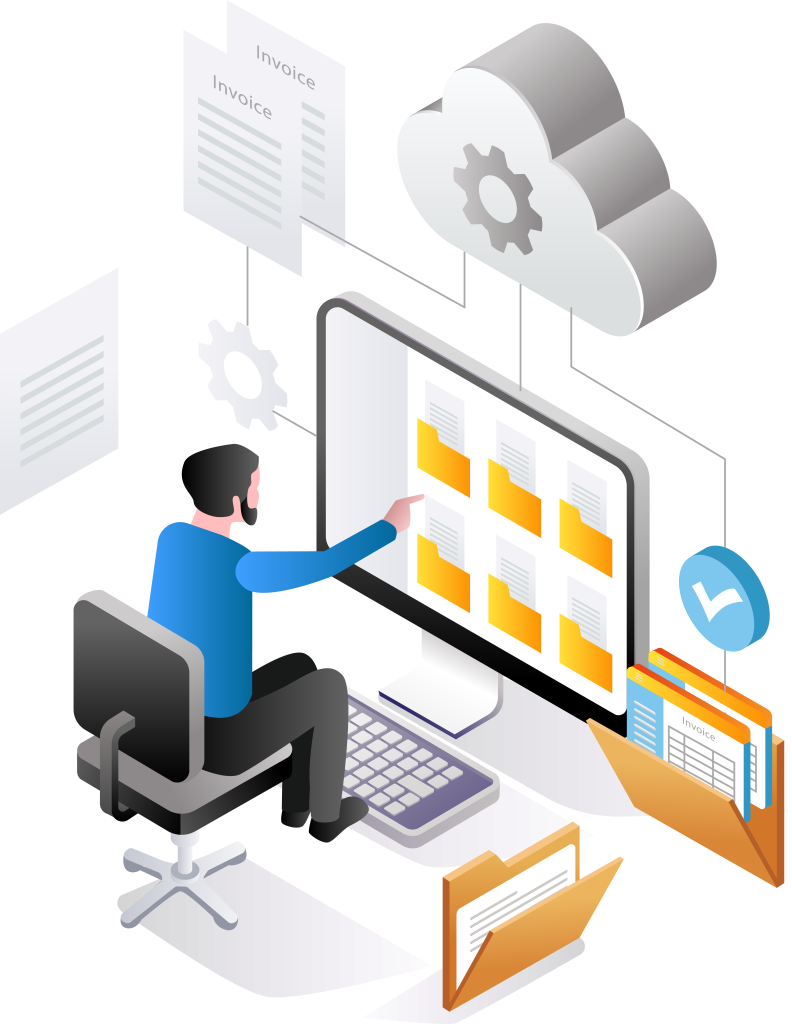 Tech skills covered
AWS
Google Cloud
Azure
Kubernetes
Golang
Python
Docker
Ansible