Connecting global talent
Adapt Global Outsourcing was created to provide a cost-effective and diverse candidate solution for the increasing prices of hiring eCommerce talent in the US. Whether you need someone full-time or for a short-term project, we have you covered.
We've placed candidates in places such as Brazil, Poland, Latvia, Argentina, Ukraine and the UK.
We save US clients around 50% on employment costs
We are able to save our clients money by targeting candidates throughout the globe in hotspots such as South America, and Eastern Europe
Candidates are often more experienced, able to work US time zones, possess solid English written/verbal skills and can start your project immediately.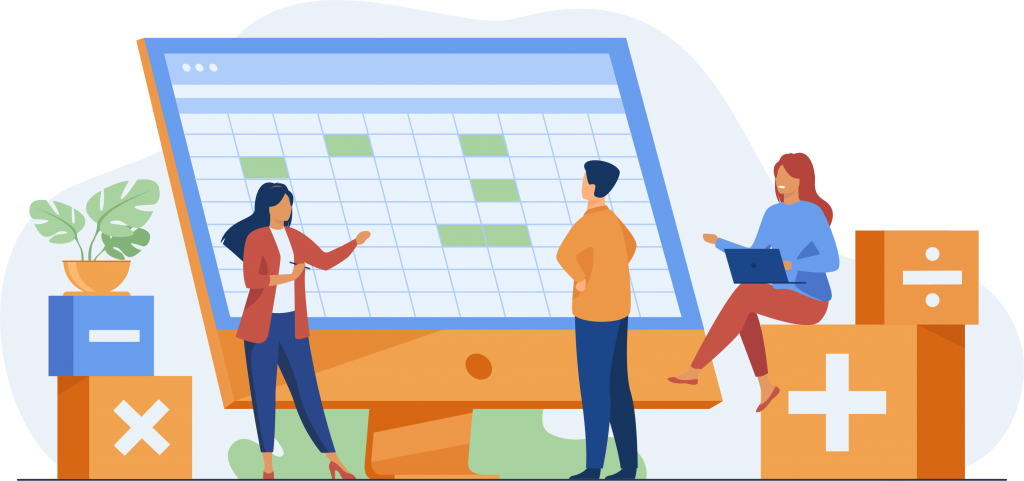 Global Payroll: no problem
Our payroll solutions are available worldwide for onboarding candidates. Countries include Brazil, Argentina, Ukraine, Croatia, Poland, Mexico, Latvia, UK and many more!
Platforms we cover
Magento
Hybris
SFCC
Shopify
BigCommerce